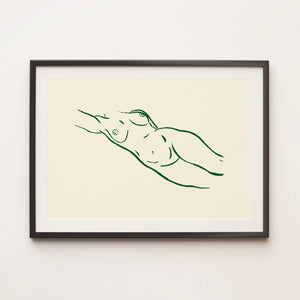 Available in A5 (5.83 x 8.27 inch), A4 (8.27 x 11.69 inch) size, and A3 size (29.7 x 42 cm).
P
rinted using quality materials, our designs have a demi-matte finish to ensure a classic and subtle finish to
your
 home.
Each piece is printed to order, hand-packed, and sent with love.
Frames are not included.
*From July 1st 2022 all EU customers will be liable to pay VAT and/or duties upon delivery. For more information, please visit https://www.globalvatcompliance.com/eu-ecommerce-vat-changes-july-2021/
Art by Juliette Koch.
Image by Freepik.